2019 CheckVideo $1000 College Scholarship: Winner Announcement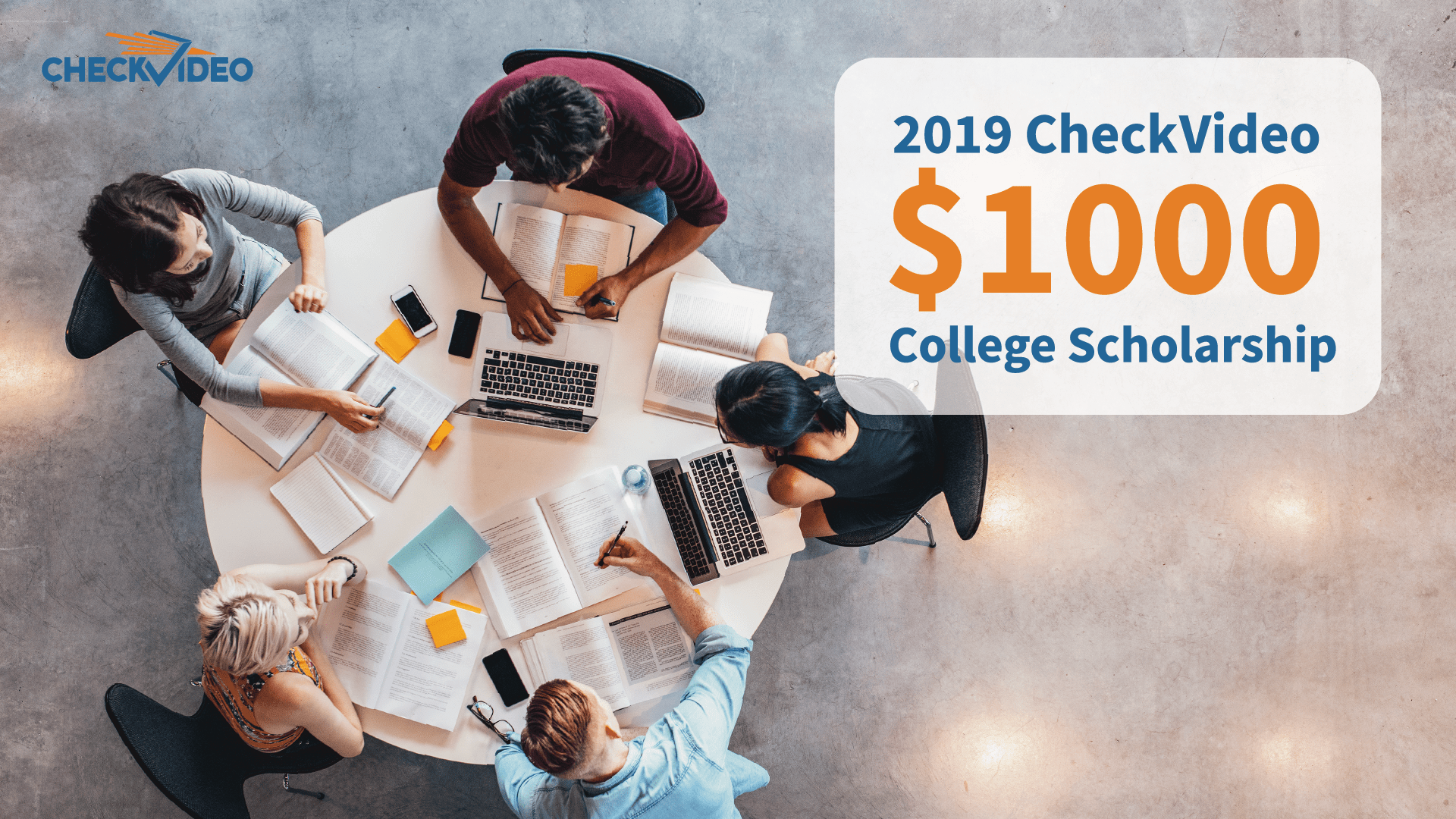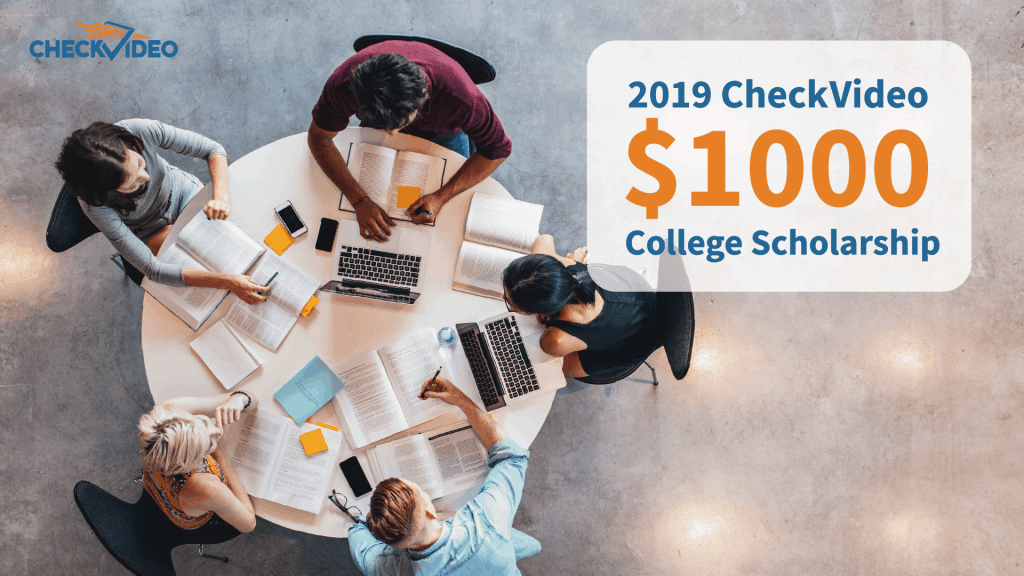 And our 2019 $1,000 Scholarship Winner is…
At CheckVideo, we are hyper-focused on the future. Technological developments are important to us, of course, especially when it comes to the future of video technology.
But we also know that those developments come from the bright minds and motivated work ethics of individuals. That's why we decided to run our first-ever scholarship this year, offering $1000 to alleviate the costs of college tuition to one student who could thoughtfully respond to this question: please tell us in 800 words or less how you think video technology will change in the next 20 years and what the impact on our lives will be.
We were thrilled to see so many students engage in this timely discussion. We were particularly impressed with one entrant, and we are proud to announce our scholarship recipient this year:
Taylor Smith, a high school senior from Washington state.
Taylor shared a thoughtful, "Back to the Future" themed response to this question that we enjoyed reading. Here is an excerpt from her response we found particularly poignant:
"Three-dimensional (3D) recording will advance considerably in the next 20 years. The film Back to the Future II predicted that this technology would already be in use. While some movies can be viewed in three dimensions, the concept of recording and projecting in 3D is not yet commonplace. In the coming years, the common camera video recorder will evolve into a device with multiple cameras that can capture a 3D image. Computer technology will have the capacity to interpret, present, and edit such scenes."
Fascinating stuff to consider! We look forward to seeing where Taylor attends next fall.