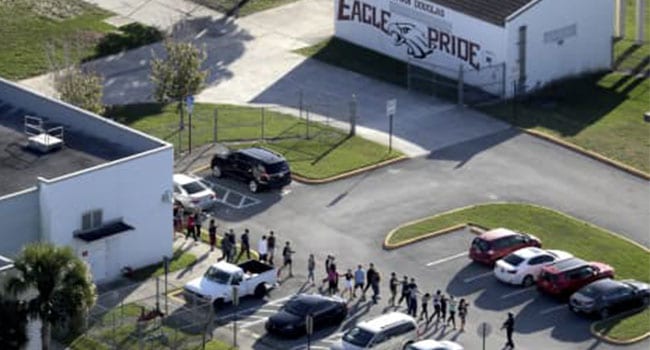 Source: Campus Security & Life Safety  On Wednesday, February 14, a 19-year-old male entered a building of his old high...
Read More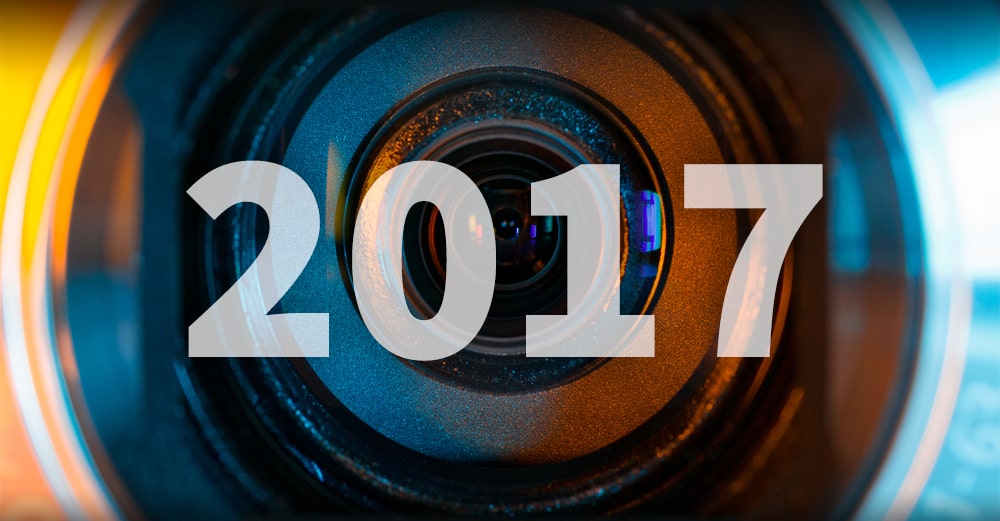 A quality security system not only deters criminals but can also help catch them. As we move into 2017, be sure to be on the lookout for how video surveillance technology will...
Read More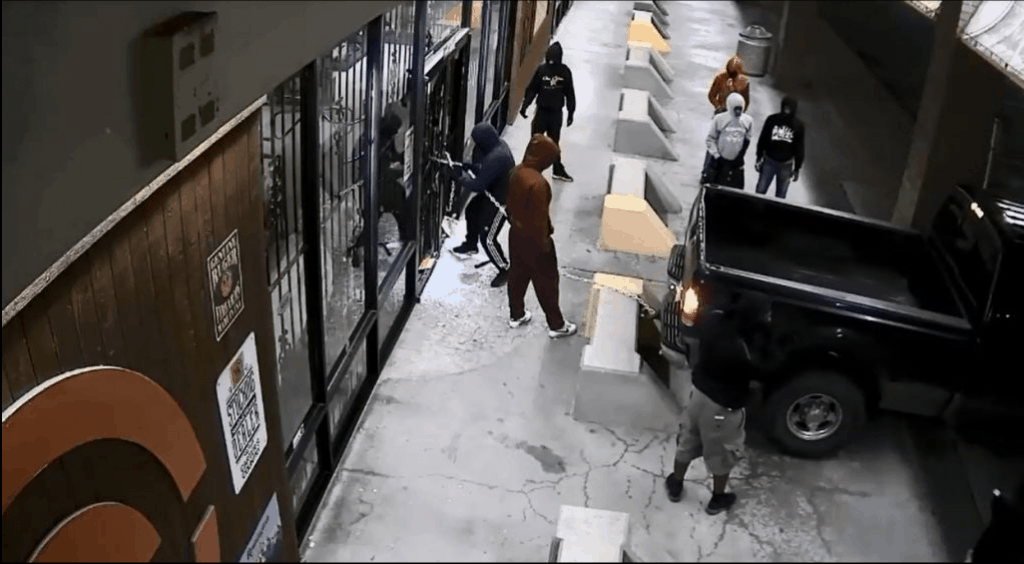 When video systems were first available and affordable, organizations bought them to protect life and property – they acted as a deterrent. But it didn't take long for criminals to realize...
Read More