Until recently, video surveillance systems were primarily used as a crime prevention tool. Today, however, applications are much more diverse. For example, they include proactive monitoring, automatic updates, advanced analytics, cyber secure cameras, and many more.
As business requirements evolve and change, so should the development of video surveillance. Read more about why upgrading to a cloud video surveillance system may be a great option.
Why Cloud Video Surveillance?
1) Ease of Use – Many cloud video solutions today provide easy plug-and-play setup with no software, servers, and licenses, greatly reducing the burden on IT. Cloud video surveillance systems can be accessed anywhere, anytime, via web and mobile apps so you don't have to be on site.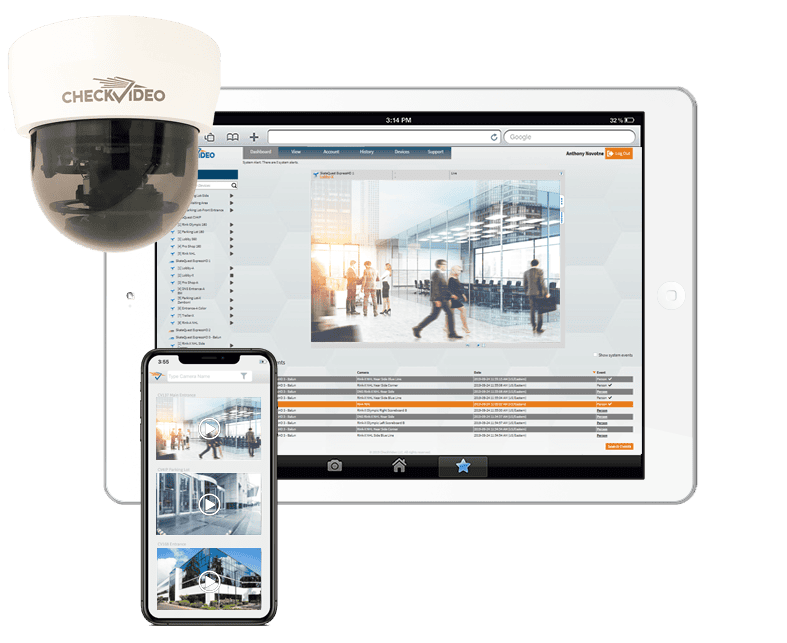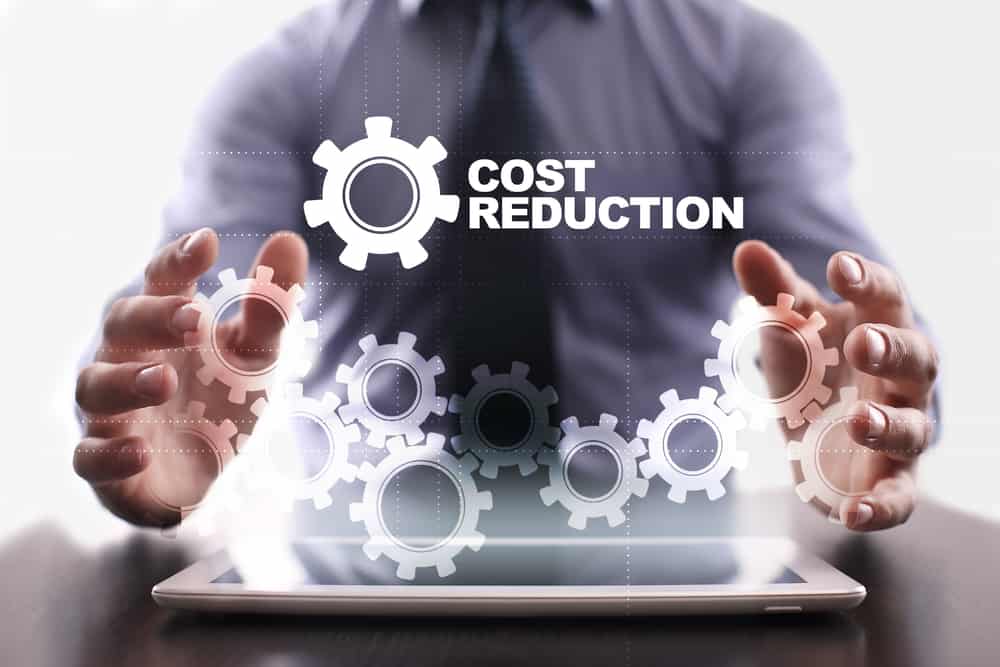 2) Cost Savings – In many cases Video Surveillance as a Service (VSaaS) solutions have proven to be more cost-effective than traditional video surveillance solutions in the long run. A VSaaS solution doesn't require the large upfront cost of the recorder hardware and software, and it involves less time, materials and labor for system configuration and deployment. With reduced upfront costs, automatic updates, built-in redundancies, and scalability, VSaaS solutions are the better solution for many enterprise video security needs. According to a cost calculator tool by Sherweb, over a five-year period, a company would save an average of 79% in its IT budget by opting for a cloud solution.
3) Reliability & Scalability – Cloud video providers manage large video infrastructures that support thousands of clients. Highly reliable environments have been built that minimize outages and require zero downtime for system maintenance and upgrades.
Cloud-based video surveillance solutions also offer easy scalability in terms of storage and video resolution – this allows businesses to expand without having to modify existing hardware. Bandwidth management capabilities allow users to extend storage periods for video and limit or increase the video resolution stored to the devices and within the cloud infrastructure.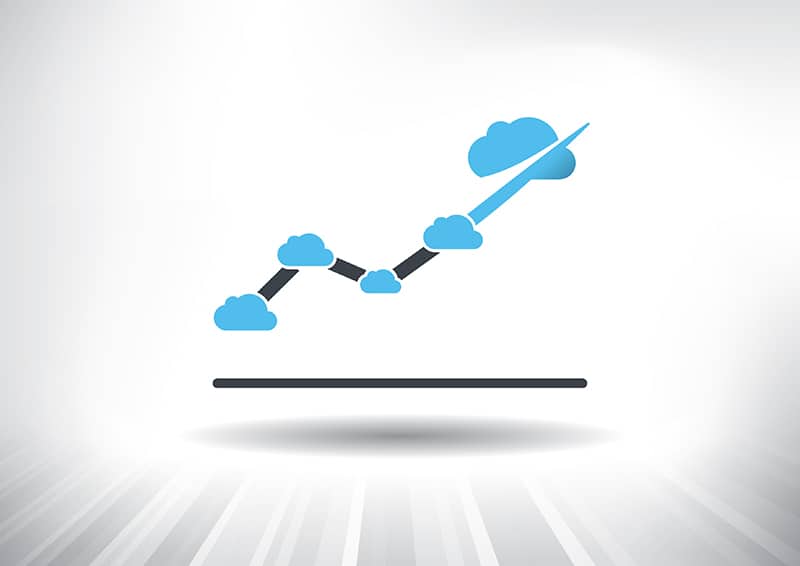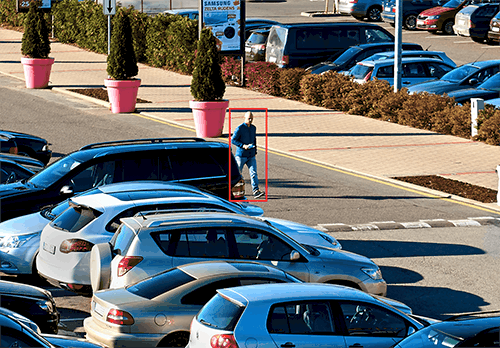 4) Video Analytics – Video analytics can provide security systems the ability to trigger alerts in real-time. This allows organizations to be proactive and prevent crime from happening rather than finding out about an incident after the crime has occurred. Additional benefits often include video search, heat maps, dwell times, people counting, queue counts and alerts, occupancy counts, and more.
5) Unified System, Single Login – With many VSaaS solutions, you can unify all your IP, analog and/or HD analog cameras wherever they are into one holistic system for instant search, health monitoring, alerting and more. Use existing analog cameras, existing IP cameras and/or new cameras and view all your cameras at hundreds of locations to see in one portal via any web browser or mobile phone.
Cloud video solutions combine the best of on-premises recording and off-site backup to ensure your video evidence is safe. CheckVideo's next generation solution does not require server provisioning, software integration and management, significant time or resources saving you time and money.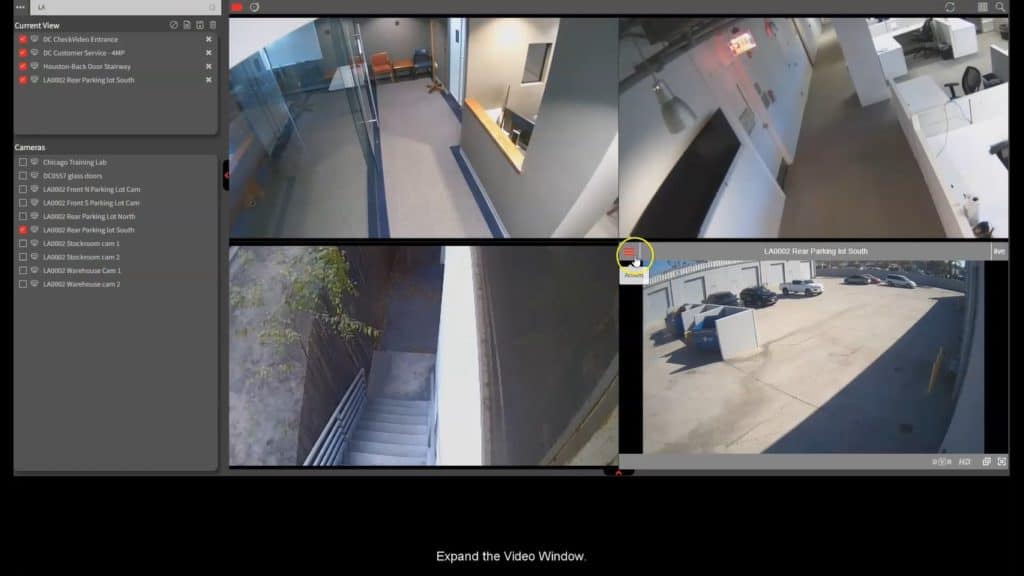 Learn More About Cloud Video Surveillance
These benefits showcase why cloud video surveillance systems are often a better alternative to traditional systems. With that in mind, transitioning to the cloud for video surveillance must be done with a complete grasp of both the benefits and the risks. Identifying potential security holes is critical, as is having a plan in place to mitigate them.
The ability to remotely view camera feeds, implement advanced analytics, and automatically update systems has proven to be vital. With CheckVideo you can easily bridge the gap between on-premise security systems and cloud video surveillance.
CheckVideo's revolutionary managed service enables centralized configuration, viewing, and monitoring of video feeds across tens or hundreds of locations while reducing infrastructure costs. Every video camera enrolled into the service benefits from remote live, playback and export without the need to add servers and software licenses.
Interesting in learning about adding cloud video management? To start your cloud journey, choose from new cameras or use a cloud NVR/DVR to enable existing cameras. You can mix and match these options, but all benefits of cloud services are available across your entire camera portfolio.