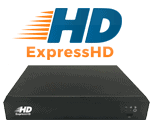 Cost effective upgrade to HD video with analytics and cloud DVR backup. Compatible with video formats NTSC, AHD, and TVI.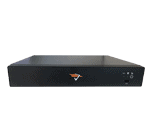 Built-in advanced video analytics and recording for up to 8 channels of video. 6TB hard-drive records 8 cameras in high definition for
up to 30 days.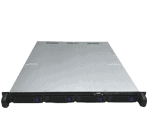 High resolution 24×7 on-site recording. Comes in three different capacities of 24TB, 32TB, and 40TB.
CheckVideo Analytics Server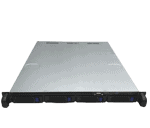 A self-contained, Web-based intelligent video surveillance system with built-in advanced video analytics and recording for up to 32 channels of video.
CheckVideo Viewing Station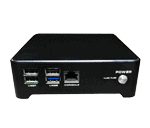 Local view for onsite cameras.  Matrix views from 4 to 36 live streams can be programmed for display.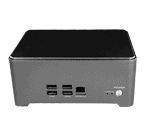 The 16-channel CheckVideo NVR 12TB (CVNVR-12TB) complements your CheckVideo cameras, offering 24×7 on-site recording in a compact form factor.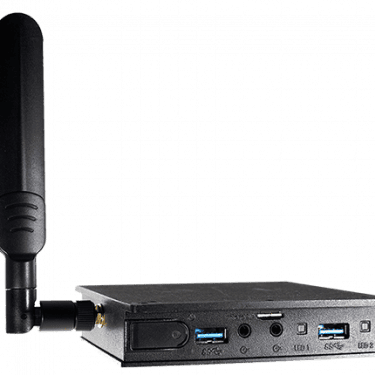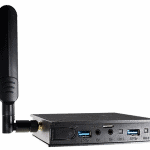 Compact cloud-managed recorder with advanced analytics and cellular connectivity.
CheckVideo Analytics Encoder

Compact cloud-managed encoder with advanced analytics and cloud backup.