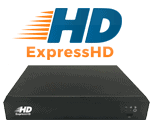 Cost effective upgrade to HD video with analytics and cloud backup. Compatible with video formats NTSC, AHD, and TVI.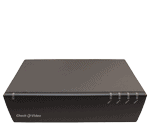 Turns legacy analog cameras into a complete, Web-based intelligent video security system.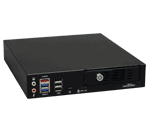 4 camera alarm solution that can detect people outdoors between 200-500 ft.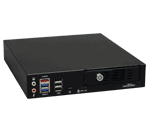 Built-in advanced video analytics and recording for up to 16 channels of video.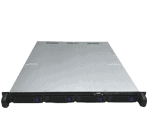 High resolution 24×7 on-site recording. Comes in three different capacities of 24TB, 32TB, and 40TB.
Network IP Video Recorder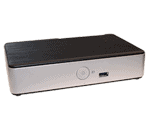 30 days of recording for 16 standard definition streams or up to 8 full high definition streams.
CheckVideo Viewing Station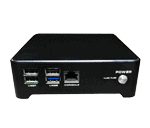 Local view for onsite cameras.  Matrix views from 4 to 36 live streams can be programmed for display.