Cloud-based video surveillance is becoming increasingly popular for educational institutions. This is because of the various benefits the cloud can offer to organizations across a variety of industries. From improved security to cost savings, cloud-based video surveillance systems are quickly becoming the go-to-choice for educational institutions looking to enhance their security and improve their operations.
Let's look at a few ways the cloud enhances video surveillance in educational institutions.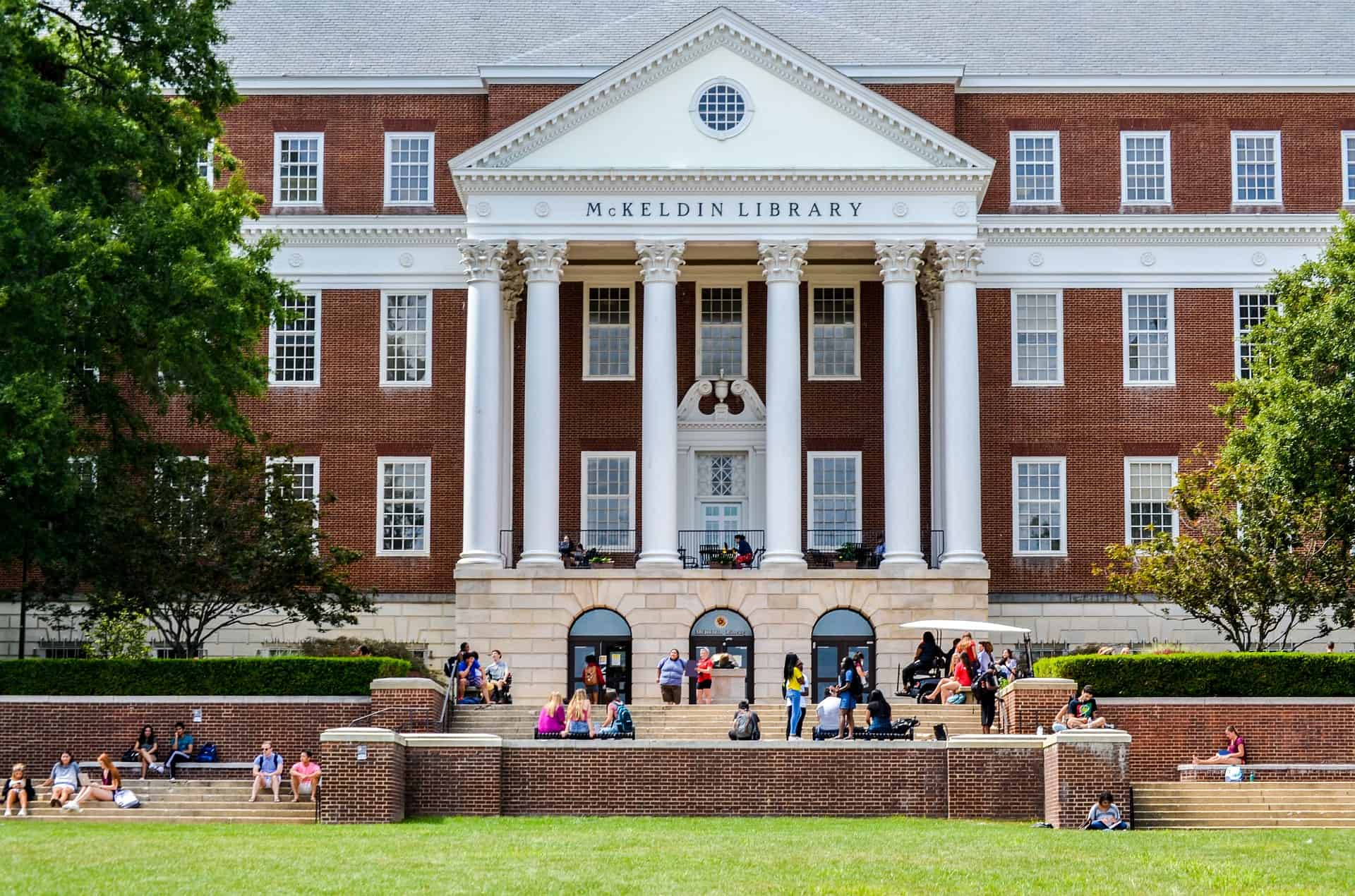 Cost-Effective Upgrades
Most schools and colleges already have a large investment in video security infrastructure such as cameras, cabling, networks and workstations. CheckVideo offers cost effective options to keep existing cameras and up-convert a first generation (DVR) or second generation (NVR) solution to a smart third generation system. It can also function with existing NVRs, which do not have to be replaced. One of the main advantages of using a cloud-based video surveillance system is that they are highly scalable and flexible. This means that you can easily add or remove cameras as needed, allowing you to customize your system according to your specific needs.
Lightning-Fast Searches
Most schools use their video systems heavily for investigations. This means finding video by seeking to a date and time and playing through to find the relevant event. This can take tens of minutes to hours, especially if multiple cameras are involved. CheckVideo includes an industry-first search engine that enables searches in seconds, even for multiple cameras. This makes it possible to use video cameras to truly understand activities around your campus and deploying law enforcement to provide coverage where it is needed.
Unified System, Single Login
With multiple servers and possibly systems from multiple vendors, security officers must individually log into each NVR to view and download video. CheckVideo unifies multiple systems and cameras spread across campus or across the state. Each user receives a virtual NVR that shows cameras that they are authorized to view, regardless of physical location. Users always use a browser pointed to CheckVideo's service and enter in their username and password. They can see, search, and save live, recorded or event video on the cameras they are authorized to access across multiple sites. Video access can also be enabled for first responders in the event of an emergency, without requiring physically access to the NVR.
Video Analytics and Alerts
While most new cameras include motion detection, they are prone to false detections to the extent that changes in lighting, blowing leaves, etc. can cause it to trigger. CheckVideo includes Homeland Security vetted analytics with full classification of people and vehicles and options to specify zones and detect activities such as loitering. Analytics make your cameras an alarm system as well because they can be programmed to instantly alert to the presence of people of vehicles in certain areas or at certain times. Law enforcement can be alerted and can stop crime instead of investigating it.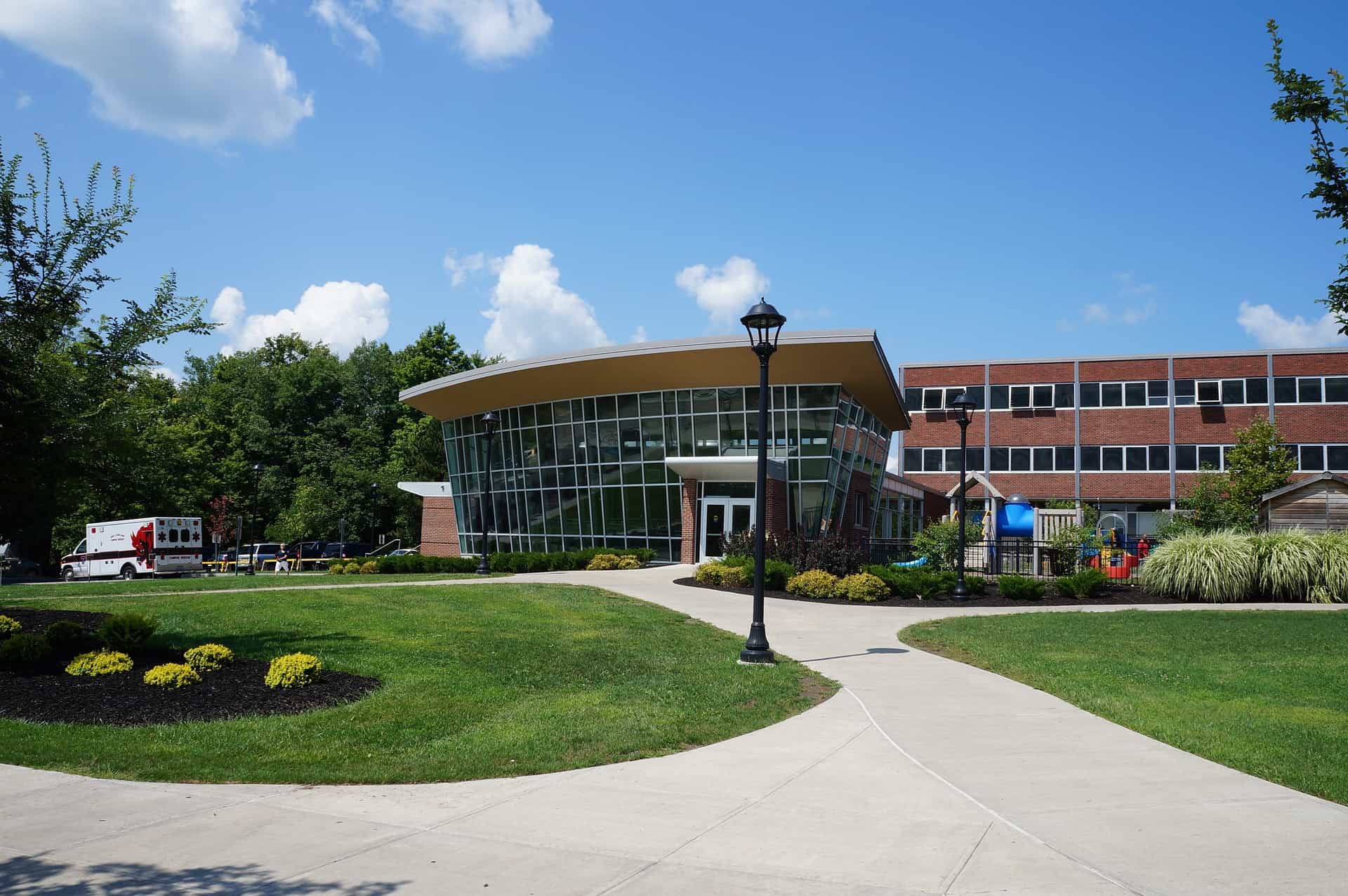 Health Monitoring
It is often the case that when video footage is needed for a camera, it could be missing because of a prior malfunction of the camera, recorder, or a programming error. This happens more frequently with complex network-based systems that depend on networks to deliver video from the camera to the recorder. CheckVideo monitors its own health for recording errors, communication loss, video loss and if cameras have been tampered with or vandalized. Administrators can also be alerted via texts and system alerts.
Ease & Convenience
Finally, another great advantage of using a cloud-based video surveillance system is its ease and convenience compared to traditional security systems. The cloud video surveillance solution should require no special training. All functionalities should be available through a web browser, not requiring complex software installation and upkeep. It should be capable of being used by multiple users at the same time. Exporting video should be possible right from the browser, even when you are not on campus.
Overall, these features make cloud-based video surveillance an ideal choice for schools looking for an efficient way to monitor their locations without compromising on safety or convenience.
From fast searches, enhanced security features, reduced costs and increased scalability, there's no denying the fact that these systems provide numerous advantages over more traditional solutions. By taking advantage of all these benefits, schools can ensure that their campuses always remain safe, giving students, faculty, and staff peace of mind knowing that their safety is taken seriously.
Contact Us to Learn More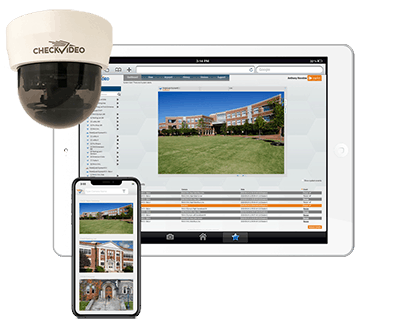 Cloud video surveillance is a cutting-edge solution that offers several advantages over traditional on-premises systems. If you're looking for a more cost-effective, flexible, scalable, and secure solution for campus, then cloud video surveillance may be right for you.
Contact us to learn more about how you can protect your campus with a proactive cloud video surveillance solution.