The CheckVideo Analytics Encoder (G1102-16XT) is a compact smart surveillance solution. With industry leading analytics technology that has been proven for over 20 years, the G1102-16XT turns IP cameras into a pro-active detection solution. With an extended temperature rating combined with a tiny 4.5 inch x 4.5 inch form factor, the G1102-16XT can be deployed virtually anywhere. 

The CheckVideo Analytics Encoder has a capacity of up to 16 cameras and adds video analytics with cloud backup in full 8MP resolution.

Advanced Video Analytics
Acts as a video sensor by detecting a person or vehicle. Instant push notifications to email or mobile app.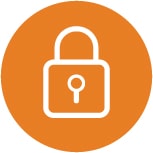 Network
Security
Secure encrypted communications. Hacker-proof and secured against network attacks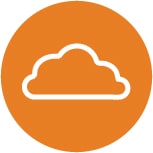 Cloud
Managed
No software to download or install -- ever. Each channel has built-in tamper detection and 24/7 health monitoring.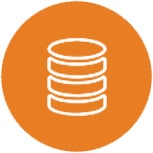 Secure Cloud Storage
Stores all alert video clips at an offsite location, ready for instant search and viewing.