Groundbreaking Public-Private City Safety Initiative
Kastle Systems is donating 1,000 cameras to private businesses in the District of Columbia as part of Capital Shield.  Capital Shield is a public-private partnership designed to give law enforcement officials access to private security cameras in the case of emergency. In addition to the video monitoring systems, the partnership will give the Metropolitan Police Department (MPD) direct access to floor plans and other critical information about business locations.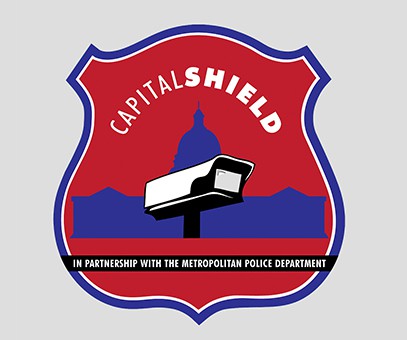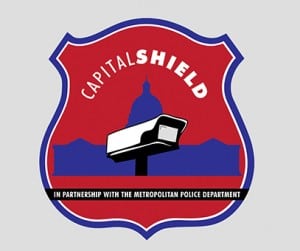 Once all of the video monitoring systems are deployed that would increase the number of cameras available to the police in an incident by about tenfold.
Police Chief Cathy L. Lanier called the cameras a "force multiplier" in a prepared statement. "It gives us an extra set of eyes by allowing us to provide much needed situational awareness. The Capital Shield program is an important new step in working with private enterprise to enhance public safety throughout the city."
Capital Shield is a public-private partnership that unites the Washington, DC Metropolitan Police Department (MPD) with commercial property owners, businesses and institutions around a common goal to protect the city. Participants can help enhance public safety by providing the MPD with direct access to their security cameras. This enables first responders to quickly gain the situational awareness required to most effectively assist and respond to major security events and emergency situations.