KrebsOnSecurity, a security news blog, went offline due to a 665 Gbps distributed denial of service (DDoS) attack.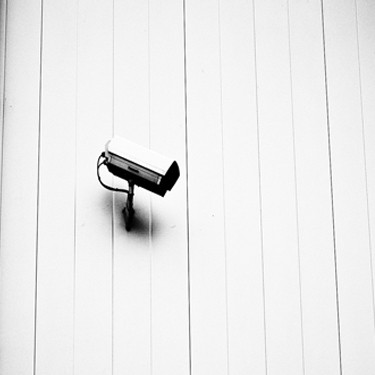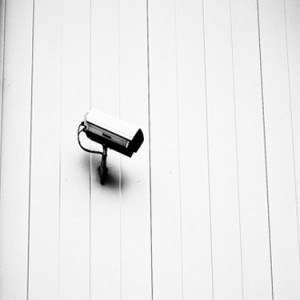 This attack is thought to be the biggest and record-breaking attack so far. Various Internet of Things (IoT) devices, infected routers and hacked security cameras were responsible for the huge attack.
Additionally, another website has been attacked with an astonishing 1.1 terabits per second attack, which is about 60% bigger than the previous record. A France-based web hosting website has become a victim of this unprecedented DDoS attack.
Read more here about how hacked security cameras helped launch the biggest attacks the internet has ever seen and why you need to make sure your cameras aren't the next to be attacked.