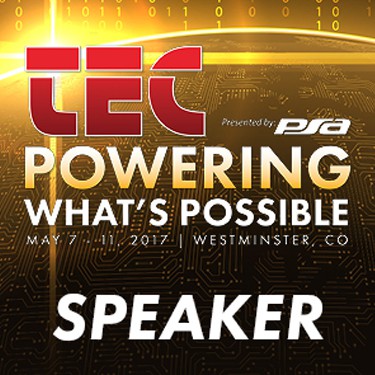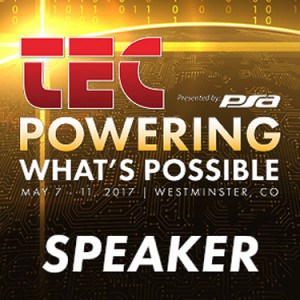 PSA Security Network is the world's largest electronic security cooperative, owned by the most progressive security integrators throughout North America. Each year PSA Security Network hosts a TEC event, a premier education and networking event for all systems integrators.
"Our educational program continues to expand," said Anthony Berticelli, Director of Education at PSA Security Network. "Each session at TEC brings forth thought leaders from a variety of disciplines within the industry. We are excited to present additional tracks focusing on audio-visual, RMR, and procurement topics while still maintaining TEC's primary goal to educate entire business teams. Every job function within a company can benefit from the knowledge and experience from our presenters."
The theme of TEC 2017 is "Powering What's Possible." This year's conference will hinge on emerging topics and technologies in the industry, the intersection between physical security and audio-visual applications, and providing development opportunities to all job roles within a security organization.
CheckVideo Session at PSA TEC
CheckVideo is thankful to have the opportunity to speak at this prestigious conference. Nik Gagvani, President of CheckVideo, will be conducting an afternoon session on Thursday, May 11th at 2:15 PM.
The session topic: "Is Your Physical Security System a Hacker's Playground?"
PSA TEC 2017 Info
May 7-11, 2017
Location: Westminster, CO
Venue: Westin Westminster