The PSA Security Network is the world's largest electronic security cooperative. PSA integrators are responsible for more than $2 billion of electronic security and life safety installations. Annually, the PSA powers their TEC event PSA Tec, a gathering of their member integrators and the world of security solutions.  PSA TEC offers quality education and certification programs, networking, and exhibit hours created to advance the skills and expertise of security industry professionals.  CheckVideo will be exhibiting in booth A48, so please stop by!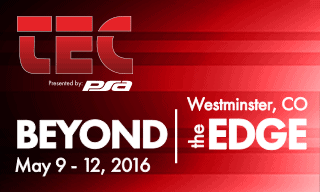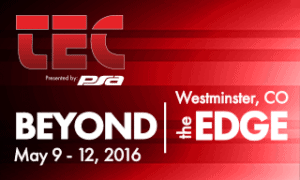 CheckVideo Session at PSA TEC
In addition, we're pleased to have been invited to speak at this prestigious conference. Nik Gagvani, President & General Manager of CheckVideo, will be conducting a morning session on Thursday, May 12th at 10:15a. His topic is "Using the Cloud to Attain the Big 3 of Security Solutions."
Not sure what the "Big 3" are? Either attend the event at PSA Tec May 9-12 in Westminster, CO, OR, fill out the form on this page to discover the "Big 3" and, at the same time, we'll save you the airfare.