Southwest Dispatch has teamed up with CheckVideo, and deployed its CloudVMS™ remote monitoring software platform. This is a complete suite of online-based VMS. The CloudVMS™ is available through just an Internet connection, and the package includes setup, configuration connect, overall video management to include alert scenarios, a video search engine, storage, and an alert system where messages are sent out via smartphone or other medium.  That technology is capably provided by CheckVideo, with its CloudVMS™ and simple, intelligent solutions designed to remove much of the complexity involved with a video surveillance system.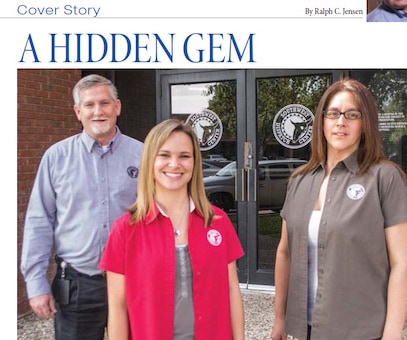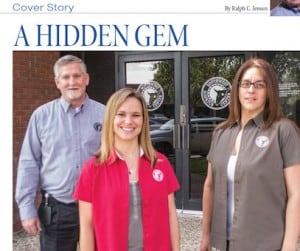 CloudVMS™ allows a central station operator to work with the end-user in defining video parameters.  When an incident occurs, the operator's screen will notify them of an incident that needs attention. False alarms are a pain but with CloudVMS™, the amount of false alarms decreases significantly. Law enforcement highly favor video verification of an incident in progress.
Editor-in-Chief Ralph Jensen wrote that Southwest Dispatch was a "hidden gem" in the world of substantially-sized regional central stations, and lauded the company for its unique blend of old-fashioned customer service, coupled with a staunch commitment to enabling its dealers to implement the best video surveillance system technology.
Security Products Magazine
Here is a link to the full article on the Security Products website A Hidden Gem.
For more information about Southwest Dispatch monitoring services, please click HERE.