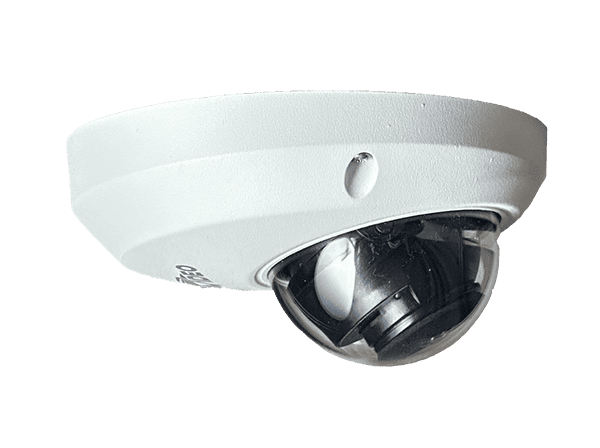 5 Megapixel Cloud Micro Dome Camera
S1505
The S1505 is a cloud managed IP camera with 5 megapixel resolution and built-in edge recording. The camera records video 24×7 to on-board storage eliminating the cost of an external NVR. With advanced video analytics for person and vehicle detection and superb low-light capability, it is the most compact all-in-one surveillance solution on the market. A single cable for data and power-over-Ethernet (PoE) makes it easy to install.
Features

Advanced Video Analytics - Detection and classification of people, vehicles, and loitering. Advanced clutter rejection dramatically reduces false alarms by up to 85% compared to outdoor PIRs or cameras with built-in motion.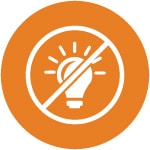 Low-Light and Day/Night Switching - Exceptional low-light performance with a Sony Starvis sensor and multi-element glass lens. The camera automatically switches to night mode to allow ambient IR light for enhanced monitoring in dark scenes.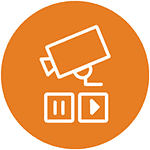 Built-In DVR - Built-in 24/7 edge recording for 30 days at 1.5MP or 10 days at 5MP. Eliminating the need for a separate external NVR.
Micro Dome Camera Description
The S1505 does not require any additional hardware or software on site for operation. Viewing, playback and camera configuration can be done through the CheckVideo Cloud VMS using just a web browser or mobile app. The camera supports cloud video backup as well as integration with VMS and alarm monitoring platforms for added peace-of-mind.
Literature
Product Documentation
Support