CheckVideo introduces the CheckVideo 4 Megapixel Outdoor Dome Camera model CV169A.  The CV169A includes audio line output for connection to an amplified speaker.  Perfect for remote locations, the CV169A combines advanced video analytics technology with audio talk down providing the equivalent of a patrol service without being on site.  When a person or vehicle is detected a monitoring center can issue a live warning. 
Up to 80% savings can be made over the cost of an actual on-site manned patrol, plus it's considerably safer than face-to face-confrontation.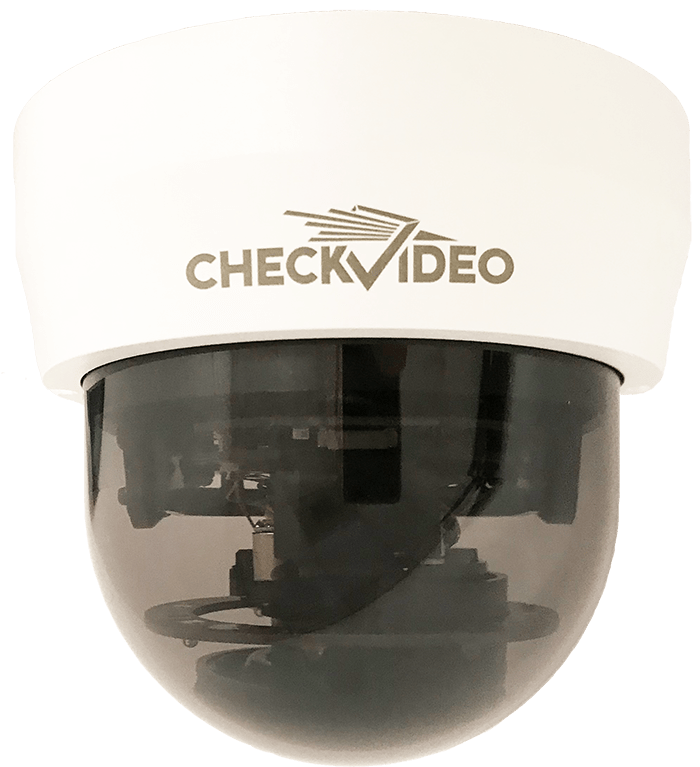 The CV169A is a complete video security solution that greatly simplifies installation while providing superior protection compared to traditional closed-circuit television systems. With built-in 24×7 video recording, the CV169A eliminates the need for an external recorder. Featuring, patented, analytics-driven compression technology, the 4MP Dome can record and transmit video using up to 70% less capacity resulting in reduced network and bandwidth costs.
The CV169A is part of the CheckVideo family of managed security solutions, and can be configured and viewed remotely by authorized users. Automated tamper detection, health checks and error recovery are included to ensure that security is never compromised. With Power-over-Ethernet connectivity, extreme low-light capability and built-in digital I/O, the CV169A combines simplicity and versatility in a compact package.
The CV169A features one-click integration with the CheckVideo Cloud VMS, enabling a complete Cloud-based intelligent video security solution.

Advanced Video Analytics
Acts as a video sensor by detecting a person or vehicle. Instant push notifications to email or mobile app.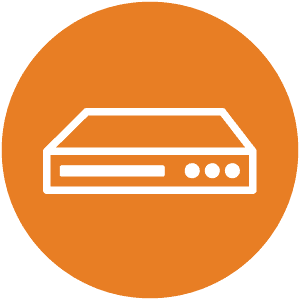 Built-in
DVR
Continuously records to internal memory, eliminating the need for a separate external NVR or DVR.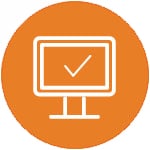 Secure Video
Streaming
Allows simultaneous viewing of live video on multiple unlimited Web clients.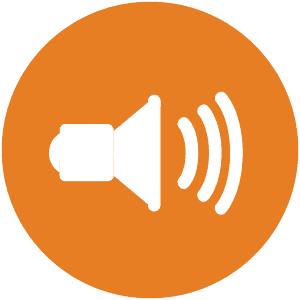 Audio Line Output (CV169A)
Includes audio line output for connection to an amplified speaker.