ExpressHD is an innovative technology that can transmit high-definition (HD) digital video over coaxial cable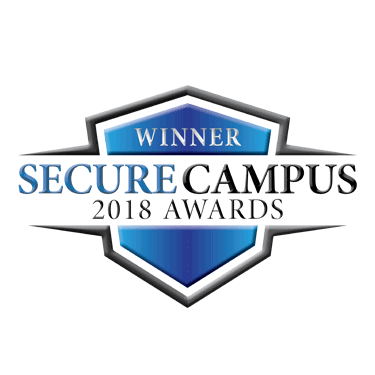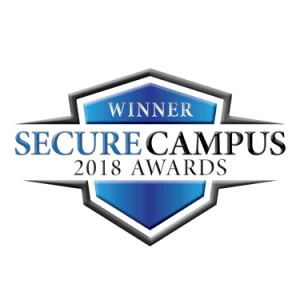 delivering all the perks of IP and much more.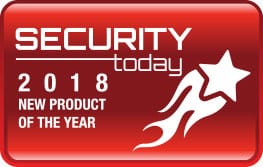 CheckVideo's ExpressHD Recorder (CVEHD-DVR) is a compact device that records crisp 1080p video for up to 30 days.  It is also packed with CheckVideo's CloudVMS™ features, including built-in video analytics, cloud backup, built-in health monitoring, web and mobile viewing, and the industry's fastest video search engine. Combined with best-in-class dome or bullet cameras featuring night-vision and digital signal processing for the stunning image quality, ExpressHD can instantly transform your CCTV system.
SIMPLE

+ Just plug-and-play – it's that easy
+ Swap out the camera and recorder –
instantly upgrade to HD
+ Mix and match with existing cameras

POWERFUL

+ Advanced, built-in video analytics
+ Superior image clarity
+ Health monitoring and tamper detection
+ NO delays or video quality loss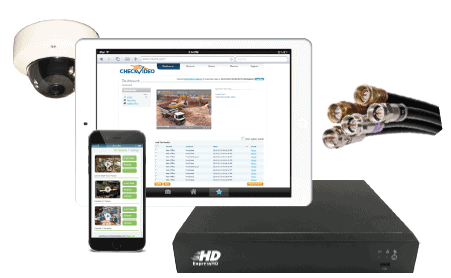 CLOUDVMS™
+ No Software to install – remote viewing and playback from
any web browser
+ Automatic, off-site Cloud backup
+ Federation – combine multiple locations or recorders in a
single view
+ The industry's fastest video search engine
+ Find video in seconds, not hours
ExpressHD is a 3rd Generation System
ExpressHD Comparison
Compare the image quality of an analog image (left) to a 2 megapixel IP image (middle) to a 2 megapixel ExpressHD image (right).